Happy Anniversary AAHRMEI
Congratulations and more power. Thank you for the continued support of all AAHRMEIans nationwide and worldwide.
AAHRMEI Celebration
Leadership excellence in Hospitality and Tourism Industry
We train and develop future Leaders / administrators of the academe and the hospitality industry.
Got a minute for a Survey?
Purposive Confidential Baseline Survey on Cheating Practices in Online Classes in the Philippines.
Hello! Thank you very much for participating in this voluntary survey. For purposes of data privacy and confidentiality, your name and the name of your school are intentionally skipped.
Our platform connects
professionals with the industries
The success of schools depends upon the foundation of the programs and platforms, thus AAHRMEI extends assistance for curriculum review and development, and such other services that may be deemed necessary
AAHRMEI with its commitment to assist the member schools, deans, administrators, faculty members, and the hospitality industry does the following services
The AAHRMEI provides the venue for skill development through the conduct of national inter-school skills competitions in cooperation with the industry to ensure the development of industry-based knowledge and skills
GNN TV 44  On the Corporate World hosted by Mr. Howell Mabalot guested Dr. Gloria Baken Siy
How we use our capability to work for our clients.
Since then, AAHRMEI worked hard and has lived to its objective of supporting CHED, TESDA, DOT, and other agencies to complement other organizations in order to pursue quality and excellence in hospitality education.
We have over
20 years
of experience in the service
We would just like to say thank you for being a part of our family. We are very grateful for your continued patronage because we wouldn't be here without loyal members like you. We appreciate that you are with us. We are inspired to continue our services for you.
It's always a joy to hear that the work we do, has positive reviews.
Thank you so much for inspiring and motivating a PWD like me. I can soar high because you pushed me. Only in you and my AAHRMEI family that I can feel what I am. You touched our hearts to keep on going. Thanks to AAHRMEI for taking me as a member of the family where I feel recognized and respected as I am.
Novelia Camba
Faculty
Subscribe to our newsletter
Join our community, sign up here to get the latest news, updates, and special event delivered directly to your inbox.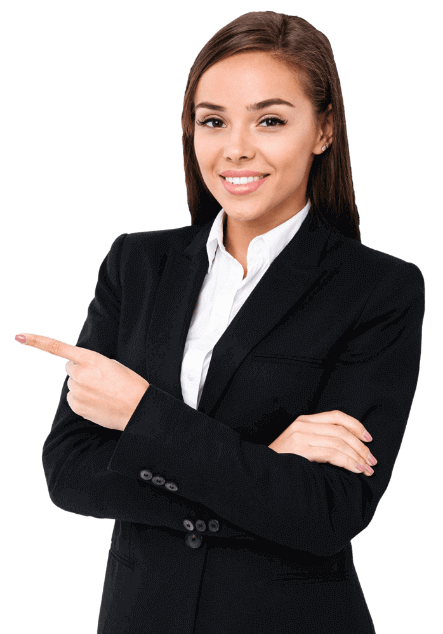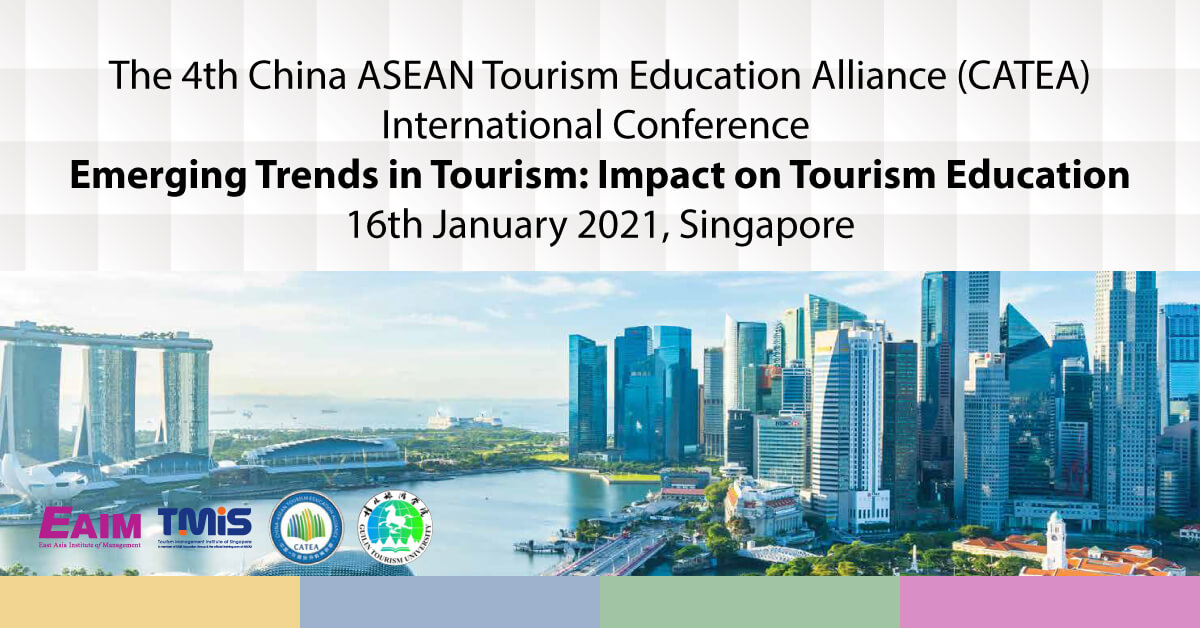 Congratulations to our AAHRMEI President, Dr. Gloria Baken Wong-Siy who served as Guest Speaker with her talk, "Cultural and Visionary Art for Tourism Development thru Collaboration and Partnership with ASEAN Countries"
Read More »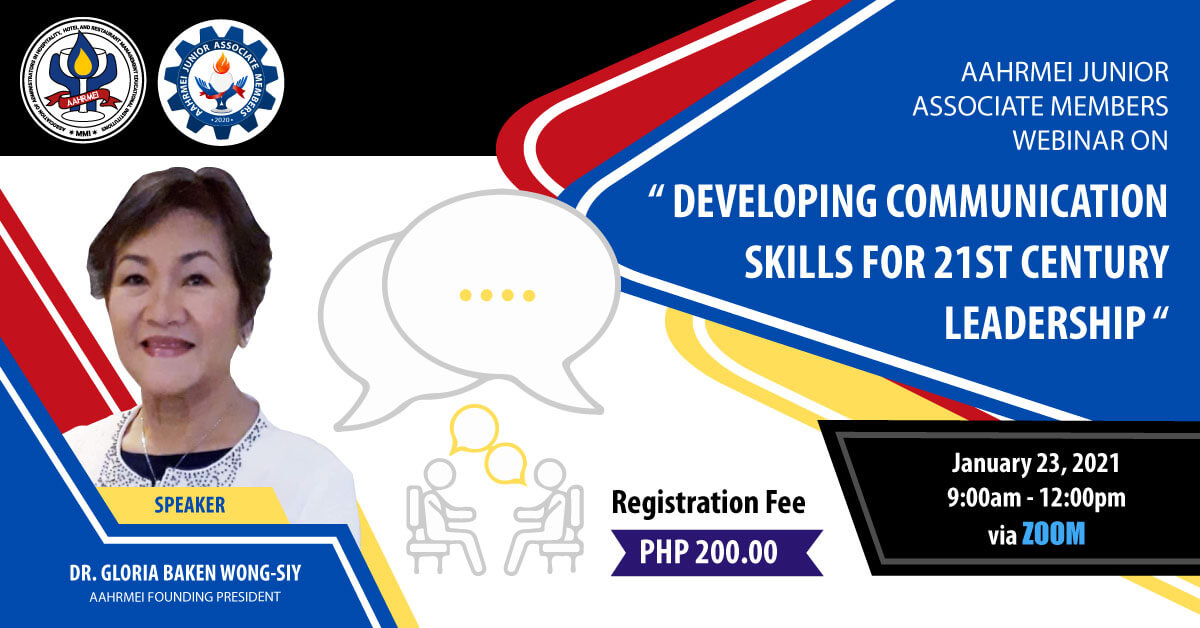 This is to introduce to you the National Student Organization named the AAHRMEI Junior Associate Members (AJAM), as our commitment to increasing engagements with our Hospitality & Tourism Students.
Read More »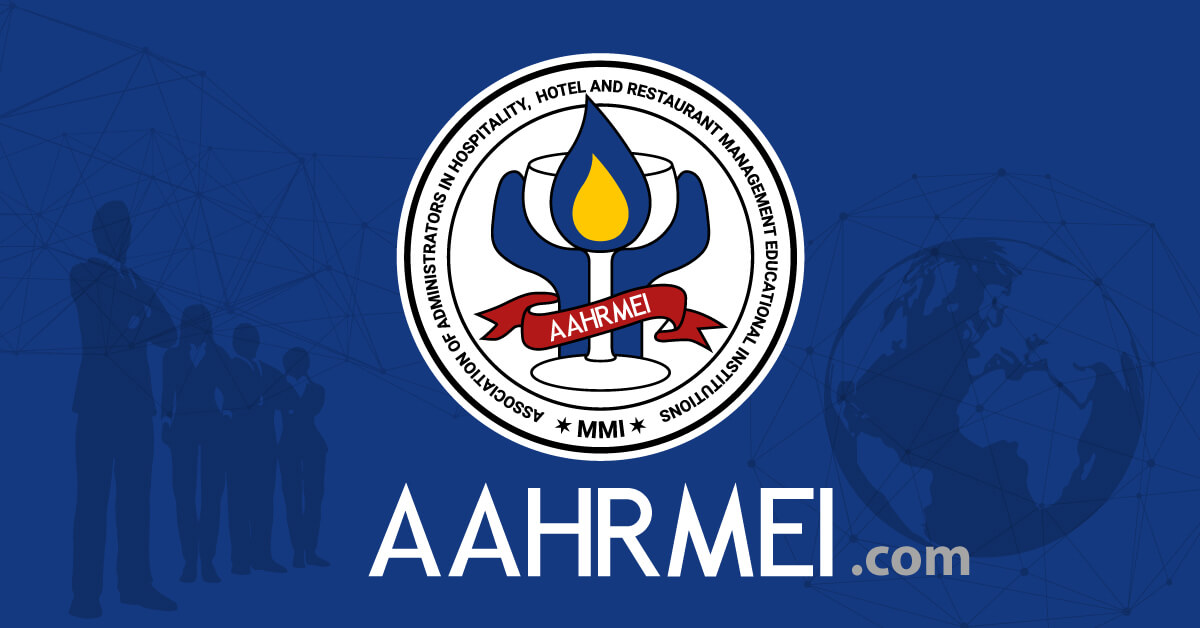 The year 2020 is our 20th year of existence as a voluntary professional organization, thus we wish to conduct the AAHRMEI Congress on May 4 & 5, 2020 with the theme "Navigating a 20:20 Vision in Response to Gender Mainstreaming for Hospitality Industry" at the Ballroom of Manila Grand Opera Hotel at Doroteo Jose St. corner Rizal Avenue, Manila.
Read More »
What are you waiting for?
Be a member of the big and happy AAHRMEI family!